Sorry everyone, forgot all about this blog since I've been back. August 4th? That was the last post. Man, I suck. I'm sorry.
While you were all wondering if I fell off the earth, I have been very busy. Last week featured week two of biking to work! I think I finally got my route down going to work, but coming back is a whole different story. The safest path for that is still to be found. Luckily Young St connects both Pensacola and Punahou, so I can cruise down that both ways! If you see me biking, say hey and talk story!
This week featured a hurricane scare from Felicia. Nothing really happened because of it, and it weakened to a Tropical Depression, but flood watches are still in effect for the island of O'ahu. There's another storm on the way, so let's all keep an eye on that.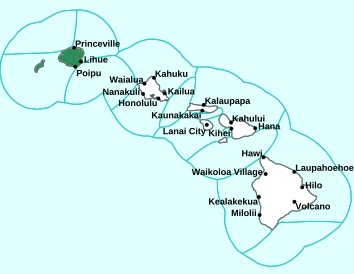 That's all I have for now, but I am wondering, should I post big blog posts once a week? Or small ones everyday? What do you guys think?